Star Wars Fitness: Onnit Star Wars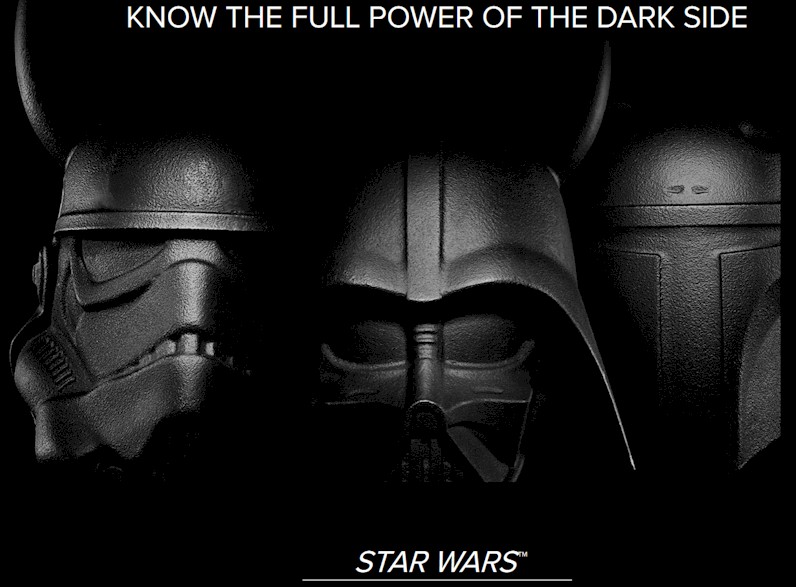 One thing I've noticed watching the Star Wars movies, you never hear anybody say anything about going to the gym. You never see any Imperial gyms on board any of the Empire's giant spacecraft, and you never see any gyms in the background on Tatooine or Hoth. The closest thing to a gym I can remember is Yoda's backyard where he teaches Luke how to be a Jedi, but I can't imagine anyone actually paying a membership fee to exercise there. Anyway, there's a new collection of Onnit Star Wars fitness equipment. Onnit Star Wars fitness equipment includes the Death Star Slam Ball, the Han Solo (frozen in carbonite) Yoga Mat, and a whole line of Star Wars Kettlebells, all of which let you work out, well, if not like a Jedi would, at least like a major Star Wars nerd would. Check out the Onnit Star Wars fitness equipment collection at Onnit's official site right here.


LITTLE JOHNNY, "A LESSON IN MORALS"

One day at the end of class, little Johnny's teacher asks the class to go home and think of a story to be concluded with the moral of that story. The following day the teacher asks for the first volunteer to tell their story. Little Suzy raises her hand. "My dad owns a farm and every Sunday we load the chicken eggs on the truck and drive into town to sell them at the market. Well, one Sunday we hit a big bump and all the eggs flew out of the basket and onto the road."When the teacher asked for the moral of the story,
Suzy replied, "Don't keep all your eggs in one basket."
Little Lucy went next. "My dad owns a farm too. Every weekend we take the chicken eggs and put them in the incubator. Last weekend only eight of the 12 eggs hatched."Again, the teacher asked for the moral of the story.
Lucy replied, "Don't count your chickens before they hatch."
Next up was little Johnny. "My uncle Ted fought in the Vietnam war, and his plane was shot down over enemy territory. He jumped out before it crashed but could only take a case of beer, a machine gun and a machete. On the way down, he drank the case of beer. Then he landed right in the middle of 100 Vietnamese soldiers. He shot 70 with his machine gun, but then he ran out of bullets! So he pulled out his machete and killed 20 more. Then the blade on his machete broke, so he killed the last ten with his bare hands." The teacher looked a little shocked. After clearing her throat, she asked what possible moral there could be to this story.
"Well," Johnny replied, "Don't f**k with Uncle Ted when he's been drinking."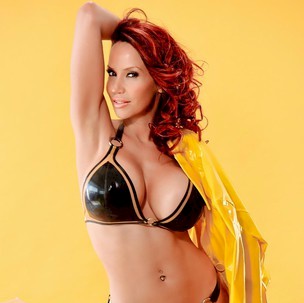 GRILLING WIRTH MISTRESS BIANCA

With the weather and all... This i
s a short and simple recipe that is to the point... The Frozen Margarita.

1 (6 ounce) can frozen limeade concentrate
6 fluid ounces tequila
2 fluid ounces triple sec
Shot of OJ
Lil jig of cointreau for a topper
Add all ingredients to list to a blender full of ice. Gulf Coast and Atlantic
Coast, hang in there and ride the storm out!