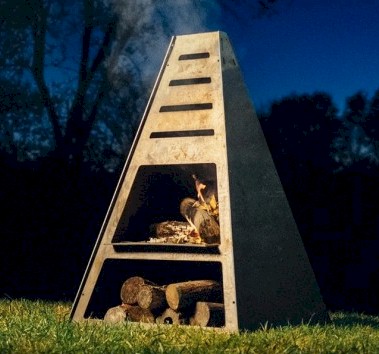 BLAZE TOWER

"More than a fire pit. More than a grill." That's the tagline behind the new Blaze Tower, a vertical structure that looks like a modernist spin on the titular figure in The Wicker Man, but hopefully will not be used for any pagan ritual sacrifices in the near future.

What the Blaze Tower will be used for, presumably, is fostering an atmosphere of good cheer and warmth at future outdoor gatherings. It can also be used as a grill or smoker, so those gatherings will be characterized by plenty of delicious meats as well—all hail the Blaze Tower! And you don't have to worry about it falling apart in the rain, since it's made from sturdy 3/16″ American Steel, much thicker than most comparable alternatives you're likely to find.

Before joining hands and circling the Blaze Tower, you have to head to the product's official site here, where you can purchase one for just under $500.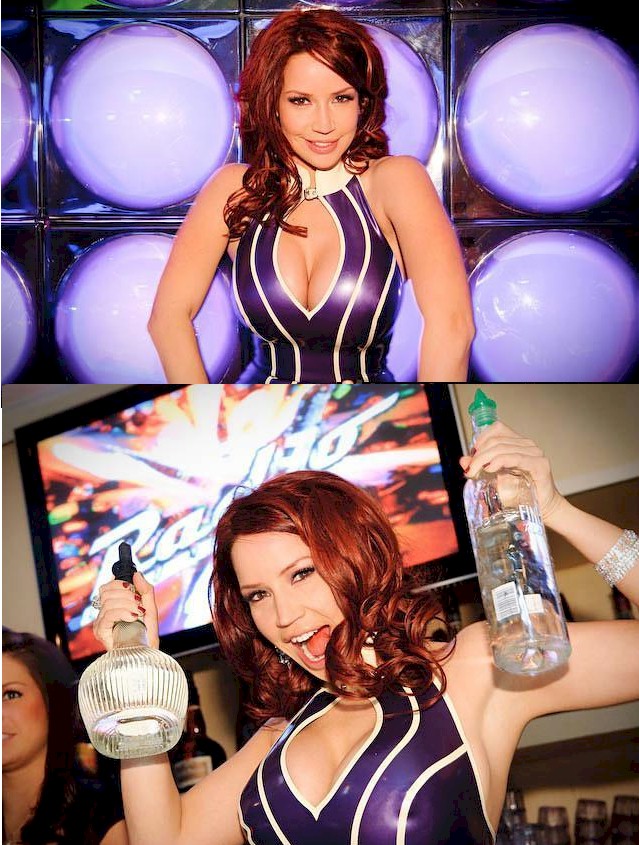 A DRUNK IN A BAR



One evening this drunk walks into a bar, sits down, and happens to notice a 12" tall man standing on the bar. Astonished, the man asks the guy next to him; "What the hell is that?" The guy next to him replies "He's a pianist!", to which the drunk replied "Horse shit, your pulling my leg" So the guy next to him picks up the 12" man , grabs some books, and props the little man up to the piano. Sure enough, this little man started hammerin out all the favorite tunes of the bars' patrons. Stunned, the drunk asks "That little guy is cool, where the hell did you get him"? The fella told the drunk how he had found a genie bottle out in the alley, rubbed it til a genie appeared, and was granted one wish. All of a sudden the drunk hauls ass out the back door, finds the bottle, and starts rubbing it: when all of a sudden a genie pops out and grants him one wish. In a slur, the drunk asks "I wish for a million bucks". All of a sudden, the sky turns black and overhead a million ducks come flying overhead shittin all over him. Angrily, the drunk runs back inside, slams the door and begins cursing "You son of a bitch, I found that genie bottle and wished for a million bucks and all of a sudden there are a million ducks shitting all over my new suit." The fella started laughing and wildly exclaimed "You don't really think I wished for a 12" pianist do you?"


THE MISTRESS BIANCA MARGARITA

1 (6 ounce) can frozen limeade concentrate
6 fluid ounces tequila
2 fluid ounces triple sec
1/2 jalapeno pepper, seeded and diced
Shot of OJ
Lil jig of cointreau for a topper

Add all ingredients to list to a blender full of ice.

Serve with or without salt.