MOBY DICK STASH BOX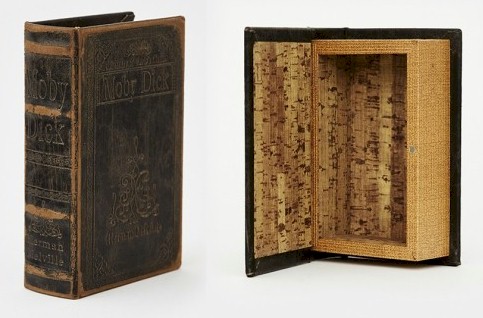 Herman Melville's novel Moby Dick is one of the most imposing works ever written, and there's absolutely no reason at all that you shouldn't take advantage of that intimidating reputation for the sake of securing your own valuables. Now, you can, with the Moby Dick Stash Box.

The Moby Dick Stash Box is basically a variation on the classic book safe. On the outside, it looks like a particularly weathered and probably unreadable copy of the classic tale of Man vs Whale, but on the inside, it's a box for anything you want to put inside.

Might I suggest a small, pocket-sized copy of Moby Dick in paperback?Until a Wind Whales of Ishmael Stash Box is released, the Moby Dick Stash Box is the premier choice for fans of whales and duplicitous home furnishings. You can order yours now from the Cool Material Shop right here for just under $25.



AND THIS WEEK's DIRTY JOKE IS...

A boy was walking down the street when he noticed his grandpa sitting on the porch, in the rocking chair, with nothing on from the waist down. "Grandpa what are you doing?" he exclaimed. The old man looked off in the distance and did not answer him. "Grandpa, what are you doing sitting out here with nothing on below the waist?" he asked again. The old man slowly looked at him and said, "Well, last week I sat out here with no shirt on, and I got a stiff neck. This is your Grandma's idea."

GREEK LEMON CHICKEN SOUP

November will bing the cold. Here is a great soup for your next tailgate. This serves 6 to 8 and makes for a great left over for lunch.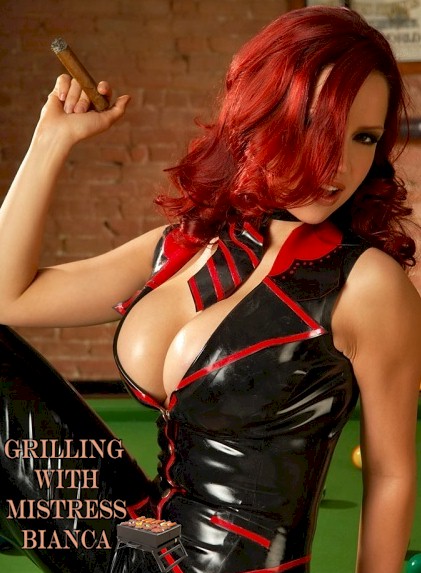 10 cups chicken broth
3 tbsp olive oil
8 cloves garlic minced
1 sweet onion
1 large lemon zested
2 boneless chicken breasts
1 cup Israeli Couscous (pearled)
1/2 tsp crushed red pepper
2 ounces crumbled fetta
1/3 cup chopped chive
Salt and pepper to taste

Place the olive oil in a large 6-8 quart sauce pot over medium-low heat. Peel the onion. Then quarter it and slice into thin strips. Once the oil is hot, saute the onion and minced garlic for 3-4 minutes to soften.

Add the chicken stock, chicken breasts, lemon zest, and crushed red pepper to the pot. Raise the heat to high, cover, and bring to a boil. Once boiling, reduce the heat to medium, then simmer for 5 minutes.Stir in the couscous, 1 teaspoon salt, and black pepper to taste. Simmer another 5 minutes. Then turn the heat off.

Using tongs, remove the two chicken breasts from the pot. Use a fork and the tongs to shred the chicken. Then place it back in the pot. Stir in the crumbled feta cheese and chopped chive. Taste and salt and pepper as needed. Serve warm.